Volunteer experiences and shadow comments
Make an impact through volunteering! Volunteers are vital to Cross Over Community Development's success. COCD has worked with over one hundred volunteers, each coming from different schools, disciplines, and personal backgrounds. Each volunteer is unique and provides special skill sets that contributes to our organization. Read what some of our volunteers have said about their volunteer experiences with us!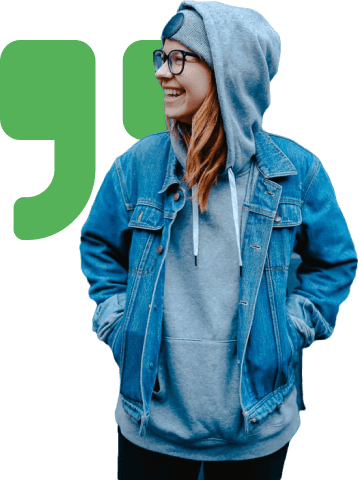 "My volunteer experience was incredible,and very fulfilling. I appreciate the organization for supporting families. I realized that there are many small things that can be done to contribute for Community. Thank you for the opportunity."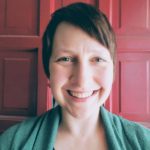 "It has been rewarding these past few years to work with COCD in assisting and advocating for Dayton's immigrant and refugee community. I deeply appreciate the organization's efforts to build institutional capacity while also addressing short-term, immediate needs. I've learned a great deal through the work and have enjoyed collaborating with other volunteers and staff."
We welcome anyone who is interested in our organization and our programs to come shadow some of our online classes! If you are interested in shadowing any of our classes or programs, please contact Catherine Bitwayiki at catherine@crossovercd.org. Read some of what our shadow students have said about our classes! 
If you were a shadow student and would like to submit a comment or suggestion, please click on the "Shadow Comment Submission" button below. 

Shadow Comments coming soon!
Shadow Comments coming soon!