Cross Over Community Development is developing an urban garden program that combines ESOL (English for Speakers of Other Languages), community health and entrepreneurship. We are seeking volunteers to support the initial stages of this bold program.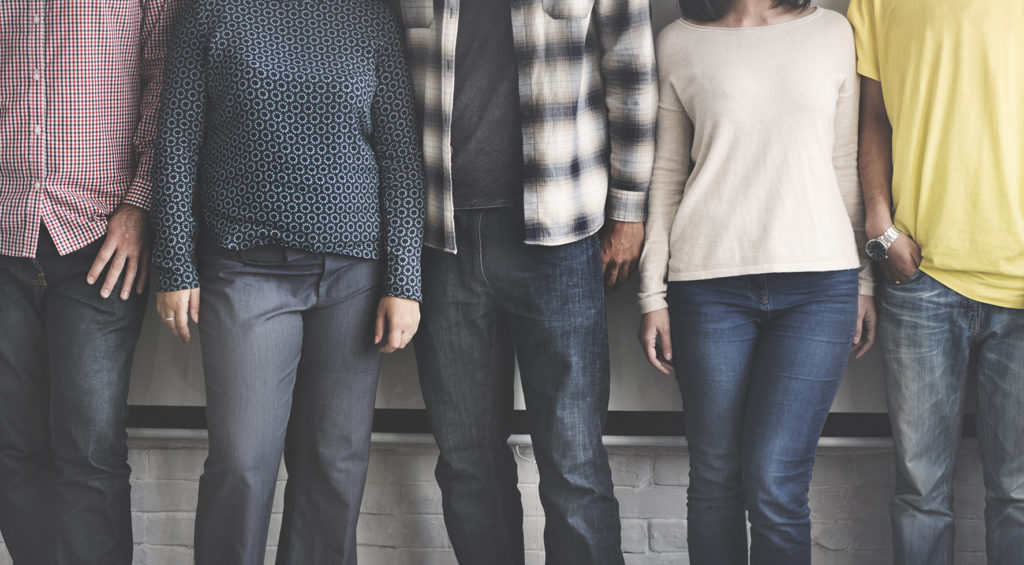 Most Needed Volunteer Tasks:
Help develop a vacant lot into a vibrant garden and community space:

Work with the Garden Manager to create a garden design
Determine materials needed (tools, seeds/plants, wood, water cans, bench, etc) and source them
Layout garden design and implement (mark out garden beds, build raised beds, source and apply compost)
Host weekly volunteer days to implement garden
Recruit volunteers and gardeners (invite members of refugee and local community)
Install greenhouses from kits

Provide webpage & social media support
Help with research projects:

Identify foods in high demand in ethnic groups
Gather resources for teaching English to oral cultures
Curriculum options for teaching obesity and food related illness prevention

Organize events in garden:

Plan garden event(s) to build community
Host educational program in garden such as gardening, compost, cooking and nutrition

Fundraising support: grant writing, donation requests, kick starter campaign, etc.