Keep updated with us! We are always working to create new and improved programs to help immigrants and refugees. Our new programs will always be featured on our News Page.
Whenever we can, we also feature immigrant and refugee stories to help raise awareness and to shift public opinions for the better.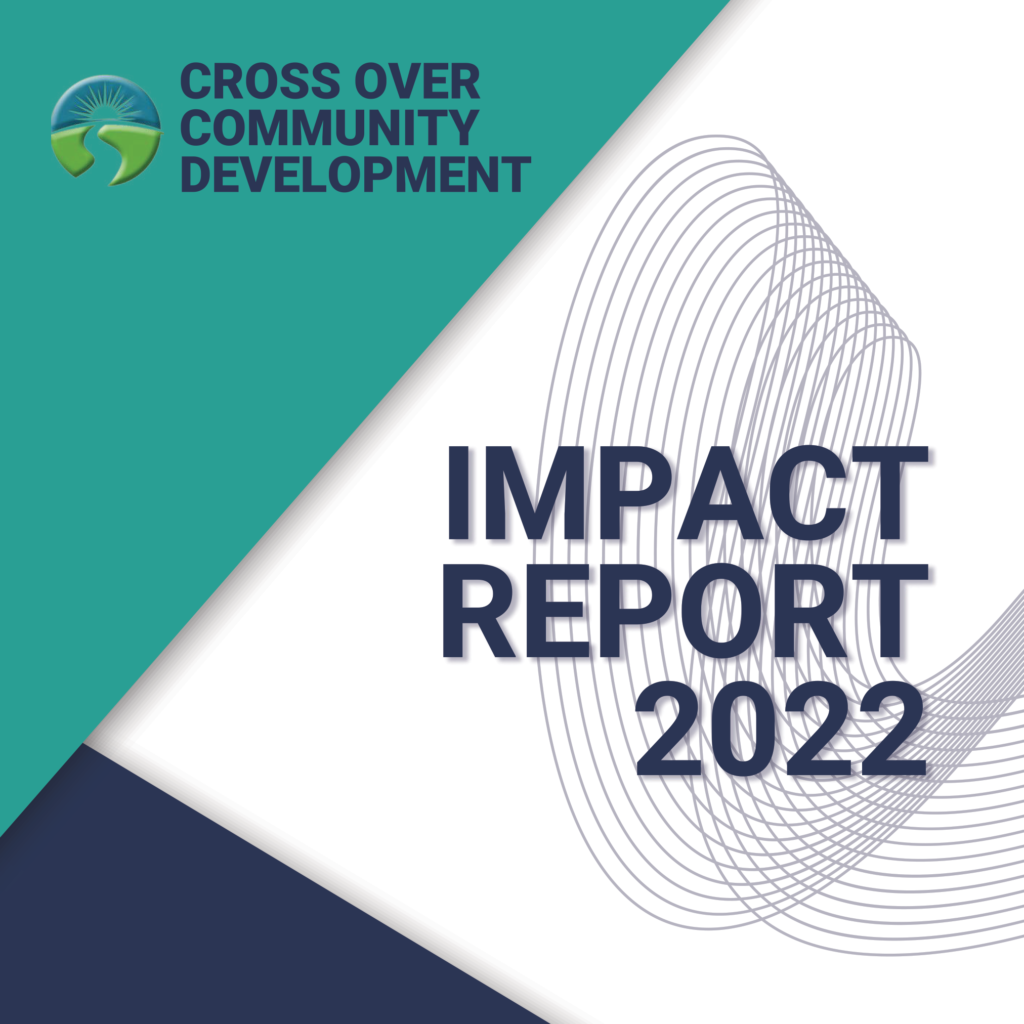 In its 2022 Impact Report, COCD reflects on the achievements of the past year and the many people who contributed to making a difference in the lives of immigrants and refugees in the greater Dayton area.
ESL Classes with Jack Duffy
COCD is pleased to announce a series of online ESL classes led by Jack Duffy beginning November 7th, 2022
10:00 AM – 12:00 PM EST
3:00 PM – 5:00 PM EST
6:00 PM – 8:00 PM EST
Dianne has survived repeated trauma and adversity throughout her life. She was only four years old when she lost her family and had to take shelter in a refugee camp in Gihembe, Rwanda. Today, she has emigrated to Dayton, Ohio with her three children. Although moving to the US has brought new opportunities, it has also brought upon new and difficult challenges.
Spotlight on Success - Perusi's Story
Perusi has known no other life other than living in refugee camps. Throughout her life, she had not received any formal education and never had a chance to go to school consistently. When she first came to the US, she struggled with adjusting to her new life. However, when she came across COCD's ESL program, her life changed dramatically. 
Learning Opportunity - English for Occupational Purposes Classes
COCD is now opening up applications for the EOP Program. We are currently recruiting students who are interested in becoming professional cleaners and electricians. 
Job Training Opportunity - Become an Electrician
COCD is delighted to announce the opening of a 10 week training program that will provide basic skills and training needed to be a professional electrician. 
COCD Facilitates Culturally Sensitive Case Management Support with CareSource
COCD has partnered with CareSource to initiate a project which will help remove healthcare barriers for immigrant and refugee families living in and around the Walnut Hills neighborhood in inner East Dayton. These particular families need extra support in acclimating to life in the United States because they have lived in desperate conditions prior to arriving in the US. Accessing health care is at the forefront of their challenges. 
Free English Classes for Speakers of Other Languages
Cross Over Community Development in partnership with the Colorado Ave. Baptist Church, is pleased to announce the start of free English classes for speakers of other languages. These classes will be tailored towards the needs of oral language learners, but we welcome anyone who is interested to participate. 
Volunteer Staff Complete Mentor Training with MCMC
Several volunteer staff from Cross Over Community Development recently completed the Partner Certification Training led by The Mentoring Collaborative of Montgomery County. This training is made available to the staff of partner agencies such as COCD who intend to widen their outreach programming for youth. By completing the training, COCD is now a certified partner of the Mentoring Collaborative of Montgomery County.
Community Meeting Demonstrates Interest in ESOL Programs
Led by Director Catherine Bitwayiki, Cross Over Community Development held a public meeting on February 22, 2019, at Church on the Rock in Dayton, Ohio. The purpose of the meeting was to gather input and share progress on our effort to develop tailored ESOL (English for Speakers of Other Language) programs for oral-language learner immigrants, refugees, and asylees.